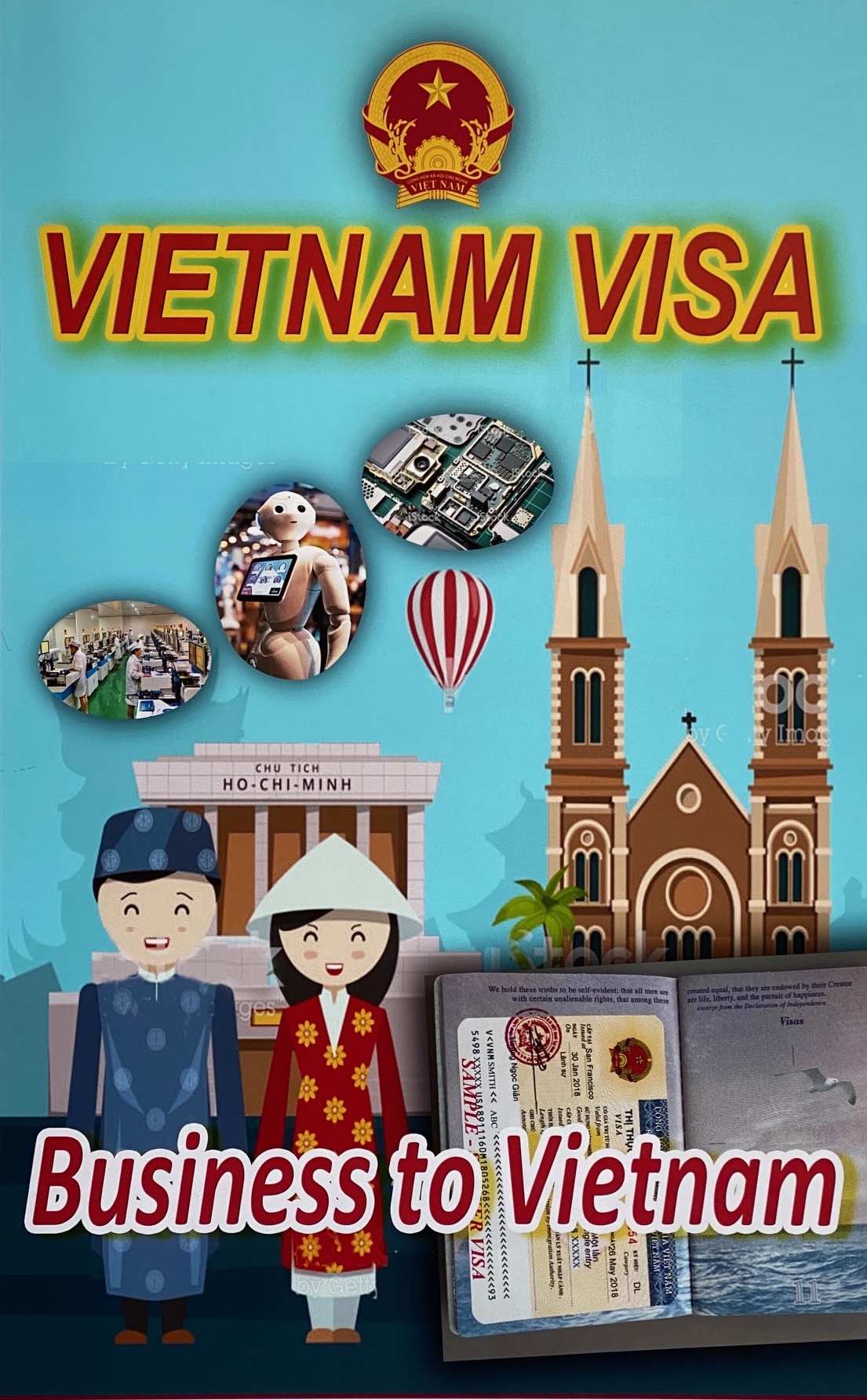 Vietnam Visa Application Form
We provide safe and guaranteed service for your Vietnam visa application.
Reasons for using our service:
We have professionals that help you check your application materials on the spot, to avoid any mistake you might make.
We have very safe way to deliver your visa materials to and from Vietnam consulate, to avoid your vital materials being lost or damaged.
Getting a valid visa beforehand is more convenient than waiting for on-arrival visa in the airport, which might waste your precious travel time.
We are well-established and reliable visa center that has many years working relationship with consulates.  You can fully trust us to keep your document and information safe.
Visa Application Requirements: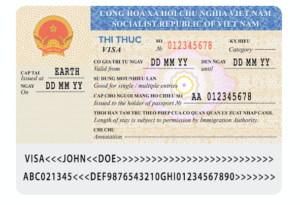 Copyright 1985-2022 Jet Visa – China, Vietnam, Korea. All rights reserved