We open on Monday, Wednesday, and Friday.  If we are closed, please call 408-257-9750 for an appointment.
Our office hours are:
Monday:       10:00 AM – 5:00 PM
Tuesday:      Close (Go to CA state office and consulates)
Wednesday: 10:00 AM – 5:00 PM
Thursday:     Close (Go to CA state office and consulates)
Friday:          11:00 AM – 5:00 PM
Saturday:      By Appointment only (Call before Saturday)
Sunday:        Close
Our information:
Address: 10064 Pasadena Ave, Cupertino, CA 95014    Map
Phone: 408-257-9750  
Email: [email protected]
We are located at across the street of Cupertino Post Office, and very close to the junction of highway 85 and 280. We assist our customer to do:
China Visa Application
Rush US Passport Renewal
Passport and Visa Photos for Different Countries
Notary Service, Apostille, Consulate Authentication
Help to Use App for China Passport Renewal
Vietnam and Korean Visa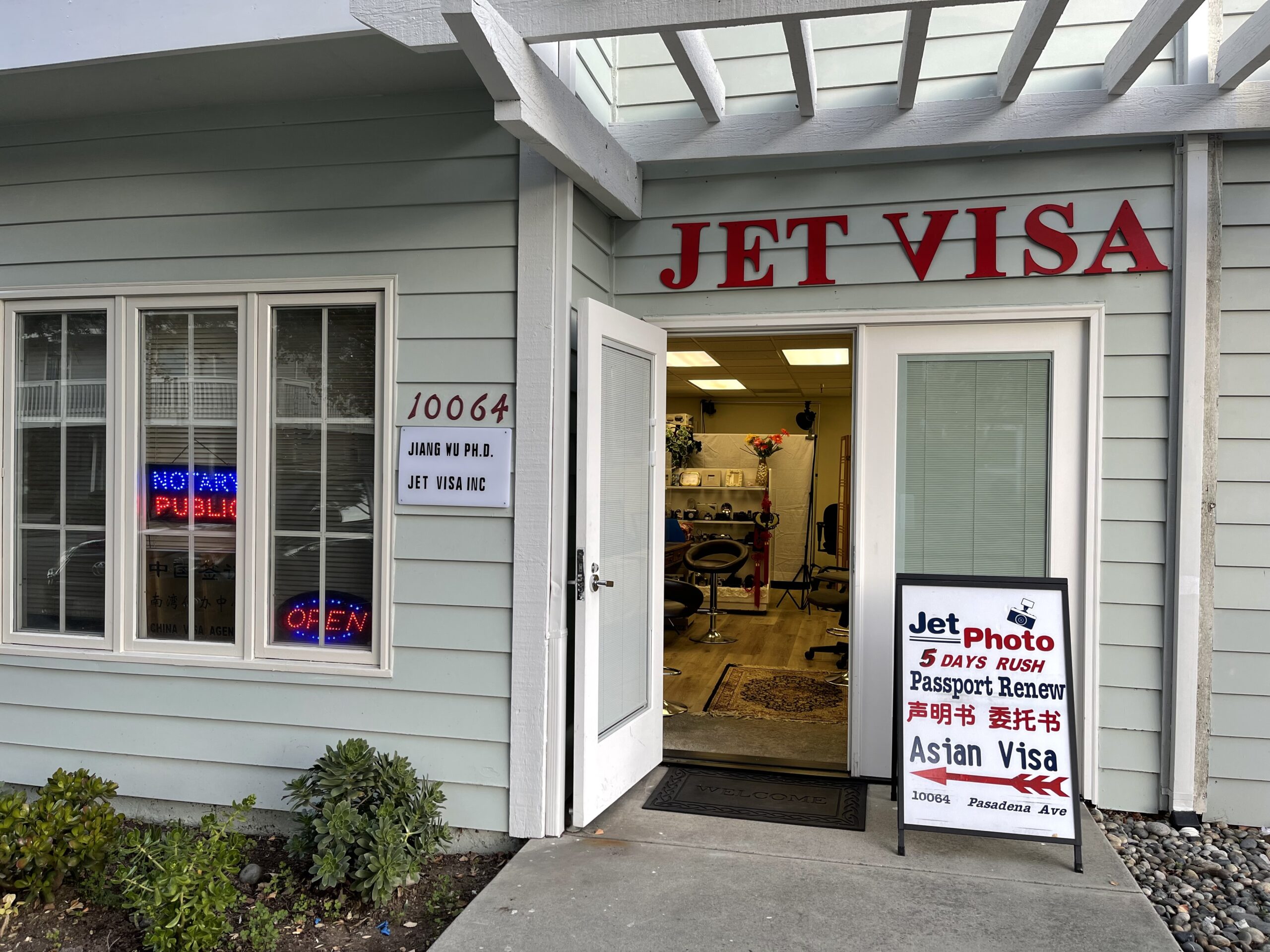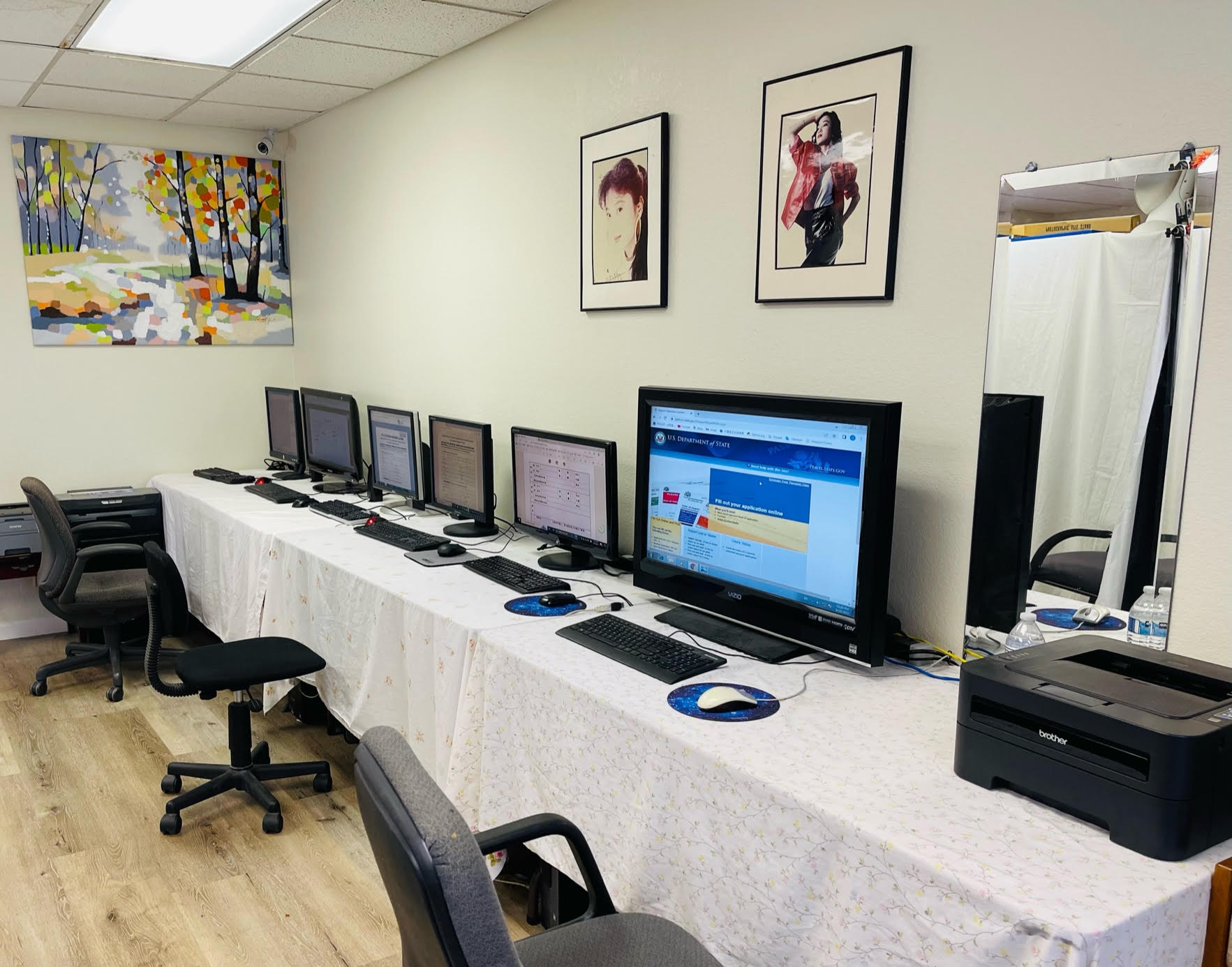 New Rules and Business Setting
We have very strong IT backgroud.  Recently, the Secretary of State Office and consulates have fundamental changes.  Most applications are moved to online. We are equipped with a group of computers to let our customers to finish different tasks.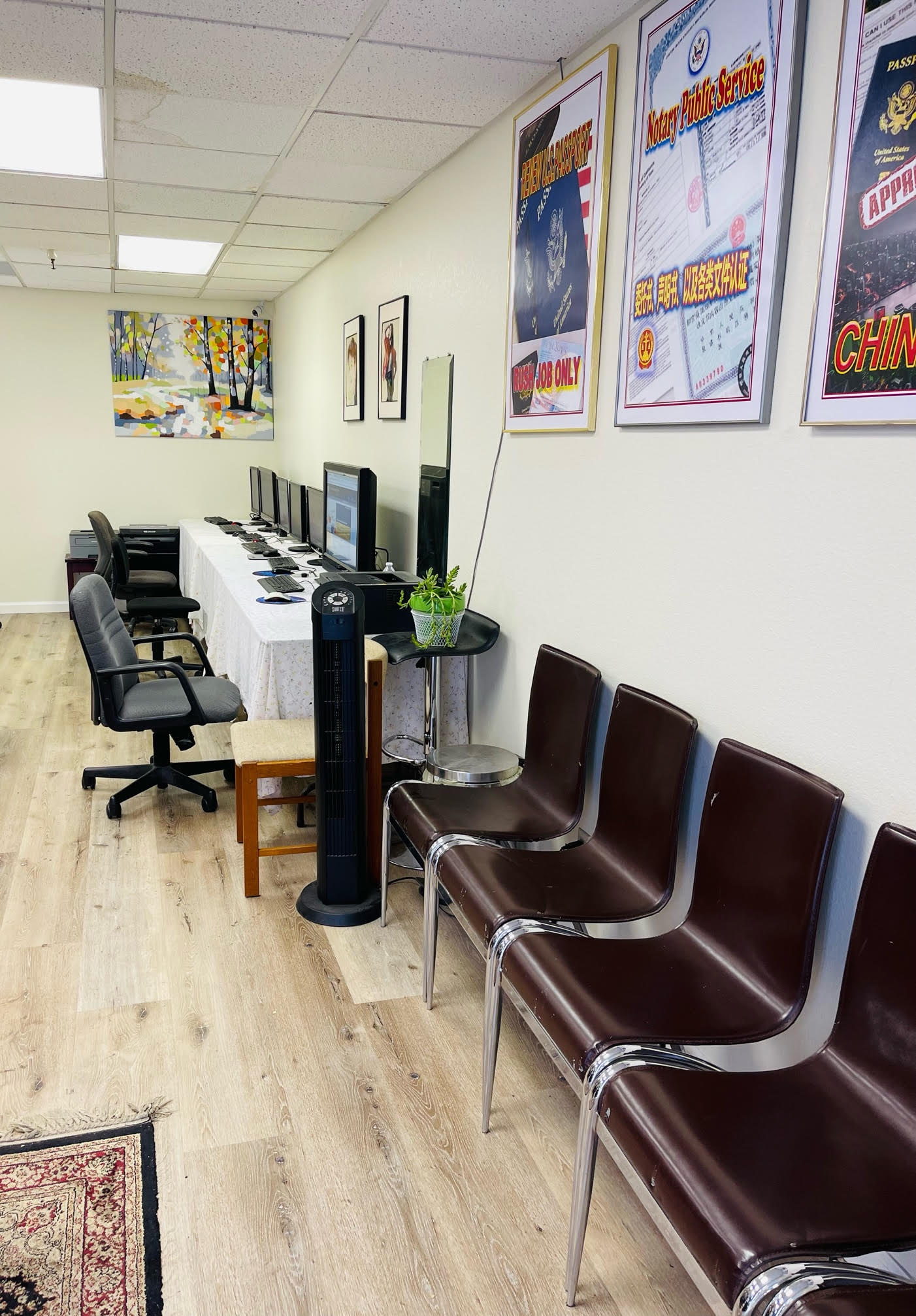 Professional Services for Business and Other Customers
We started our business in 1985. We serve our customers in the bay area, San Francisco vicinity, northern California and the states of Nevada, Oregon, Washington, and Alaska.  Our office offers a convenient access for walk-in customers.  We also provide secure and fast mail service for customers in other areas. Our Important Customers come from: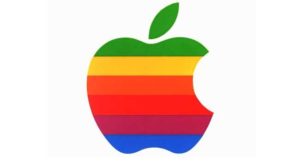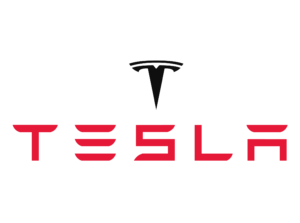 Copyright 1985-2023 Jet Visa – China, Vietnam, Korea. All rights reserved