U.S. Passport Expedite Renewal
Passport Renewal Application  Select DS-82 Passport Renewal Form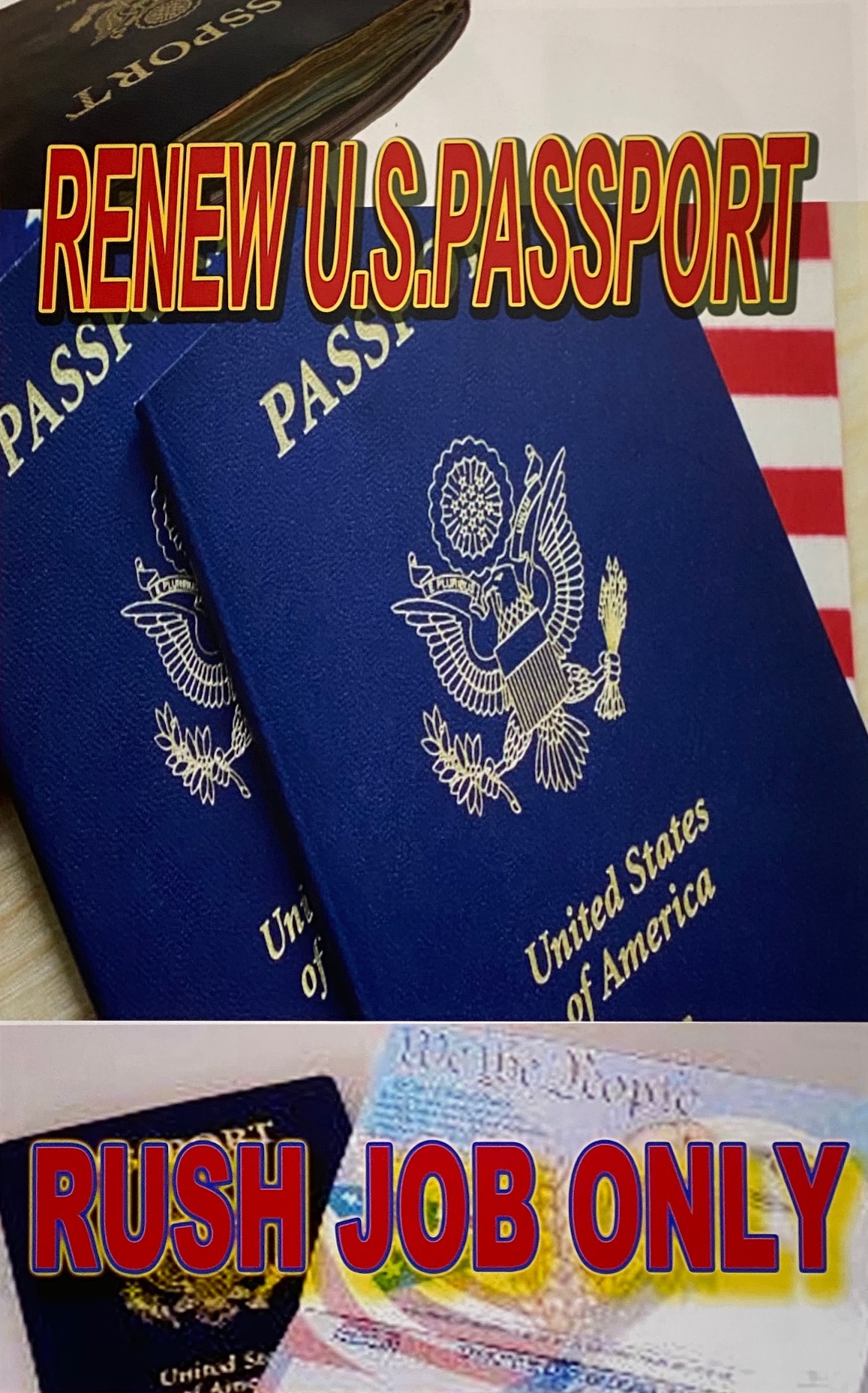 Letter of Authentication
Passport Expedite Renewals are for U.S. citizens that currently have a valid passport in their possession that was obtained after the age of 18.  Please note that if your passport has expired more than 5 years ago you fall into the category of a New Passport Application. We offer rush passport services for those in need of obtaining a passport in the shortest time possible.  We have passport specialist helps you do if:
You have a ten year passport (Adult Passport)
Your passport has expired less than 5 years or will be expired within one year
You need a rush service for 5 days.
Passport Renewal materials: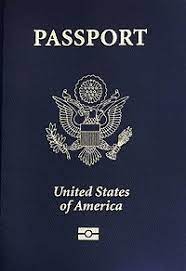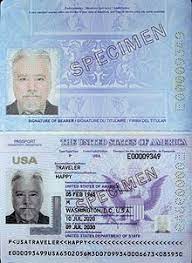 Copyright 1985-2022 Jet Visa – China, Vietnam, Korea. All rights reserved