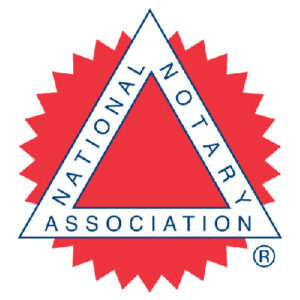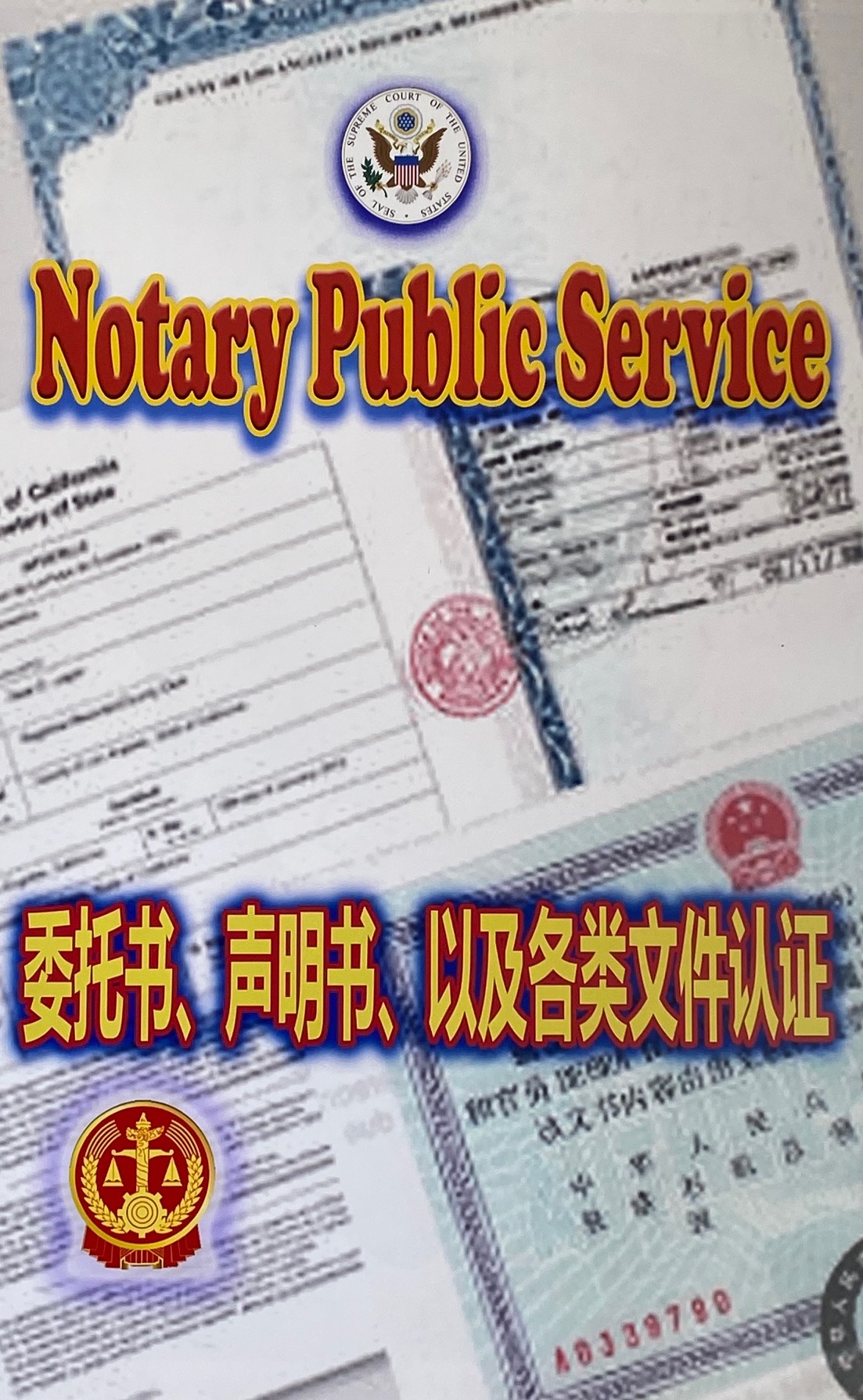 我们是美国公证师协会成员,能给予您专业公证认证服务。我们能够:
1   公证您的声明书,委托书,以及各类文件
2   帮您取得加州州务卿办公室的海牙认证
3   帮您取得领事馆三级认证,以供在中国国内自由使用文件。
自疫情以来,加州州务卿办公室以及旧金山中领馆对于认证的过程都有重大的改变。加州州务卿办公室处于半开放状态。而旧金山中领馆要求所有的申请必须经过初审至领馆邮箱。等初审通过领馆发受理号后,才能用 Priority Mail 给领馆寄实体材料进行复审。整个过程要求比较严格。我们可以专业地协助您顺利完成申请。
我们办公室有电脑可提供您填写在线申请表,还可提供样本供您参考。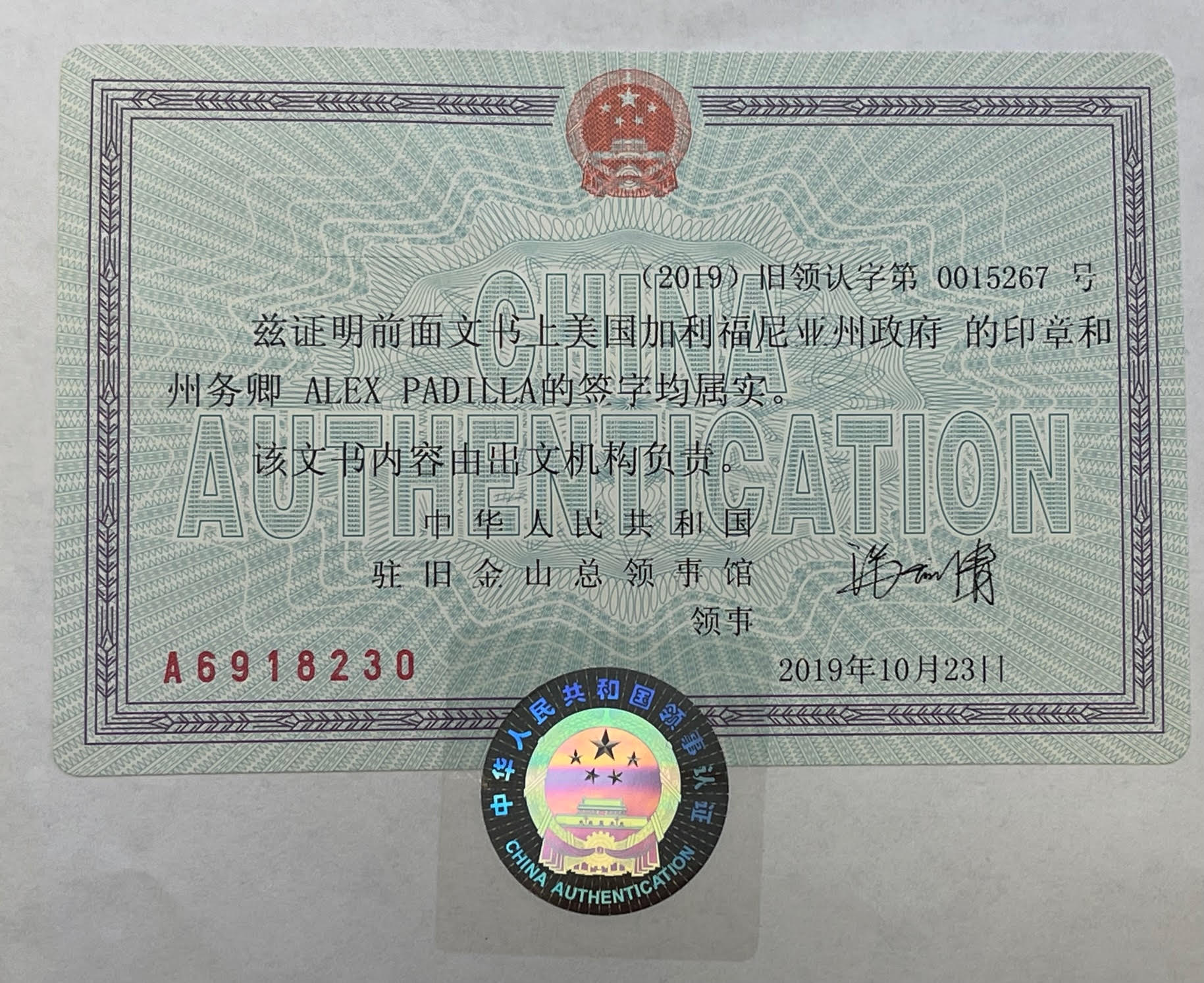 如果您有需要,请打408-257-9750 了解详情,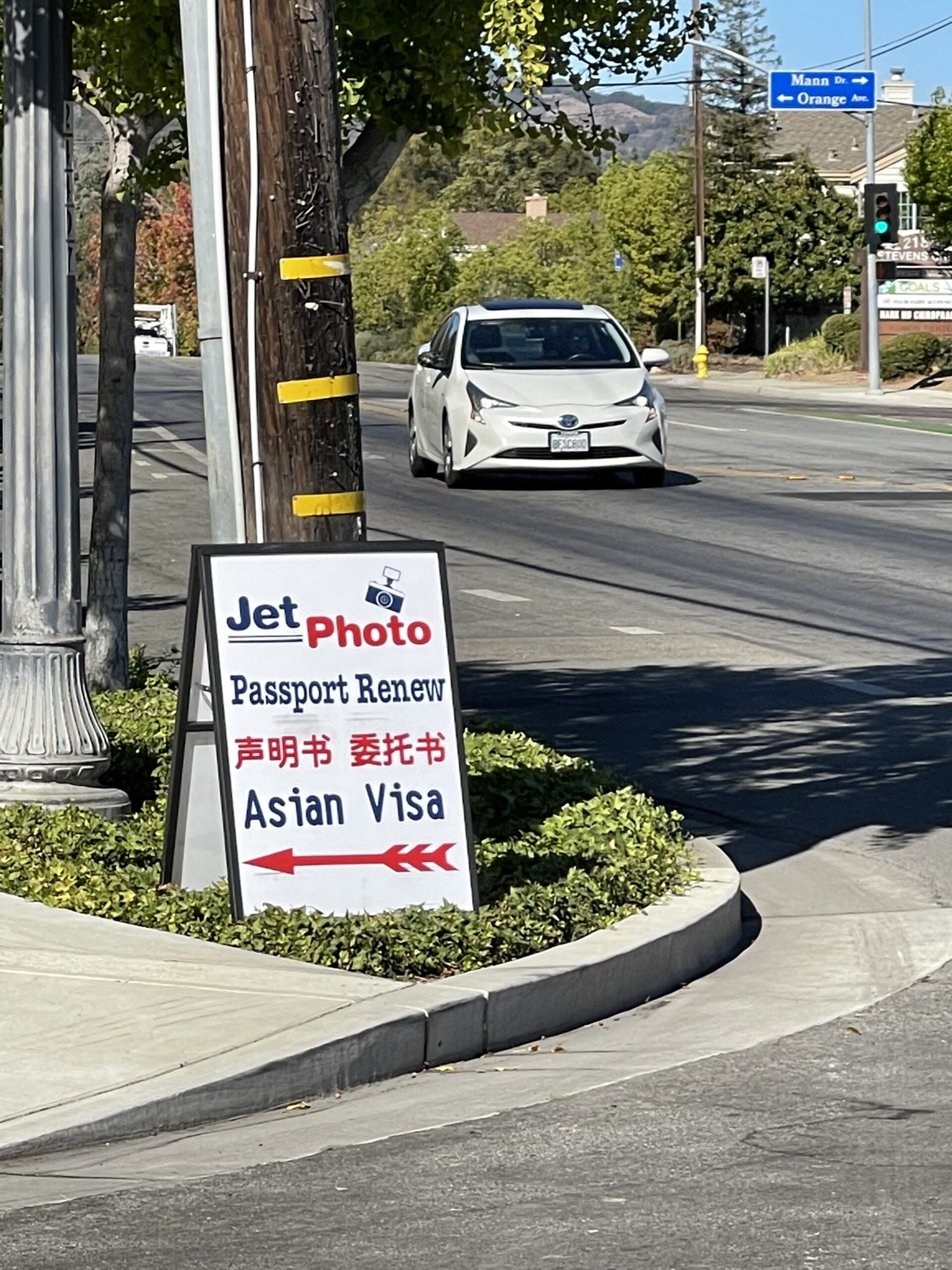 We are a member of National Notary Association.
We can:
1.   Notify your Statement, Jurat, Pension Certificate, and other documents
2.   Help you get Apostille from the Secretary of State Office of California
3.   Help you get Authentication from consulates.
We have computers in our office for you to fill in online forms, and we have some samples for your references.
Copyright 1985-2022 Jet Visa – China, Vietnam, Korea. All rights reserved