Because of the pandemic, the Chinese consulate in San Francisco is closed for on site applicants.  The ten year China visa is not cancelled but temporarily suspended, and the consulate now issues visas for one entrance.  The M visa is issued to business travelers that have an invitation letter from a partner company in China.  The Q visa is issued to people that want to visit their families in China. .
We help people to get visas. The application form is changed to online at:
China Visa online application form.
The new application form asks for more information from the applicant and is substantially more complicated than the old form.  We are familiar with the new application procedure and can give you help.  If you want to apply for a visa, please come to our office and use our on site computers to fill in the online application form, we will give you step to step guidance to make the process smoother.
Please call 408-257-9750 for the detail.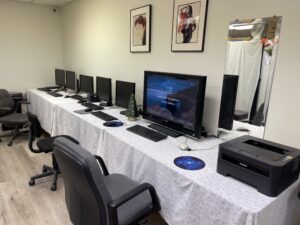 Copyright 1985-2022 Jet Visa – China, Vietnam, Korea. All rights reserved