Holiday Season Notice:
We will close at:
12/22 – 12/25/2018
1/1/2019
Contact Information
Address: 10525 S De Anza Blve #205, Cupertino, CA 95014     Map
Phone: 408-257-9750  
Email: visaagency@gmail.com
Office Hour:  
Monday to Friday  10:00am – 6:30pm

Saturday 9:30am – 2:30pm

Sunday Closed
Professionalism
Established in 1985, we are a professional visa, passport, authentication, photo and notary service center in Cupertino.  We serve applicants in the bay area, San Francisco vicinity, Northern California and the States of Nevada, Oregon, Washington, and Alaska.
China, Vietnam, Korea Visa Service
U.S. Passport Renewal
Authentication Service
Visa, Passport, and Other Photos
Notary Public by Appointment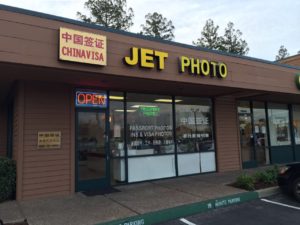 Convenience of Location and One Stop Visa Service Center
Located in Cupertino, the center of the silicon valley, we are a one stop visa service center for business travelers and tourists.  Our store front offers a convenient access for walk-in customers.  We also provide secure and fast mail service.  Our customers include U.S citizens and people of other nationalities.  We provide regular and expediting visa services, also have authentication services for various legal and commercial documents.
Special Expertise in Business Visa
We deal with many companies to help handle their business visa applications.  We are featured:
Authorized Visa Agency of China Consulate in SF
Excellent Work Relationships with Vietnam Consulate in SF
Excellent Work Relationships with Korea Consulate in SF
We react quickly to those consulates' sudden requirement changes, which normally are effective immediately without notice.  We have many satisfied company customers, for we always deliver sharp on time service to help them meet their urgent business needs.
Our Important Customers come from: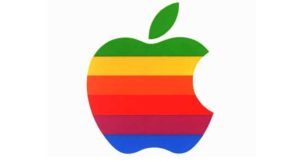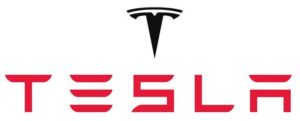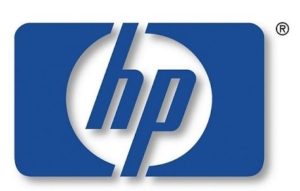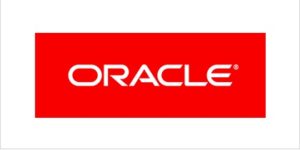 Welcome to our established, highly efficient visa service center!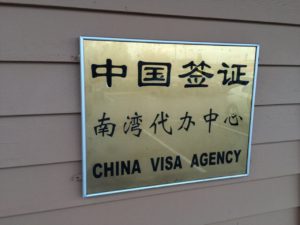 Copyright 1985-2018 Visa Services – China, Vietnam, Korea. All rights reserved