Address: 10525 S De Anza Blve #205, Cupertino, CA 95014     Map
Phone: 408-257-9750  
Email: visaagency@gmail.com
Office Hour:  
Monday to Friday  10:00am – 6:30pm

Saturday 9:30am – 2:30pm

Sunday Closed
Established in 1985, Jet Photo Lab is a professional visa, notary service center and a photo lab specialized in visa photo and other photos in Cupertino.
We provide:
China Visa Service
Vietnam Visa Service
Korea Visa Service
Visa, passport, and other photos
Notary Public Service (By Appointment Only)
Our store front offers a convenient access for walk-in customers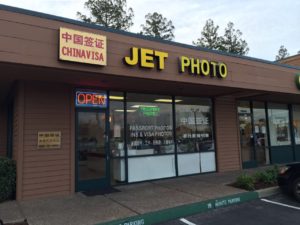 Located in Cupertino, California, Jet Photo Lab is your one stop visa, notary service and photo shop. For nearly ten years we have delivered first-rate service to travel professionals, business people and tourists. We have an excellent working relationship with the China, Vietnam, and Korea Consulates in San Francisco.
We provide expedited China, Vietnam, and Korea visa processing for U.S citizens, as well as for Canadians and other nationalities. We are your one-stop-shop for China, Vietnam, and Korea visa application and passport photos.
We also offer a complete array of expediting service for individual and group travel. This includes business and tourist visa processing, as well as special service involving legal and commercial documents. We can react quickly to change in visa requirements, which are typically made by foreign countries without notice and are often effective immediately.
Jet Photo Lab (Visa Services – China, Vietnam, Korea) – Our quality and service make the difference!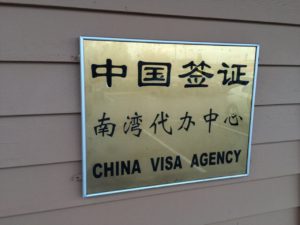 Copyright 1985-2018 Visa Services – China, Vietnam, Korea. All rights reserved