We moved to a new address:
10064 Pasadena Avenue, Cupertino, CA 95014
The new location is across the street of Cupertino Post Office.   It is only five minutes away from the old place.  It is conveniently located at the Stevens Creek exit of highway 85 and the junction of highway 85 and 280.
If you have further questions, please call us at
408-257-9750 or email us at
visaagency@gmail.com.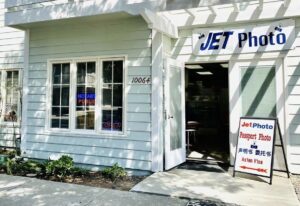 Now we do:
Different Passport and Visa Photos
Rush US Passport Renewal (Five days)
Notarization, Apostille, and authentication of Asian Documents (Monday Only.  Other days by appointment)
Vietnam and Korea Visa 
Help for China Visa, Passport Applications 
Our office hours are:
Monday:       11:00 AM – 6:00 PM
Tuesday:      11:00 AM – 6:00 PM
Wednesday: 11:00 AM – 6:00 PM
Thursday:     Close
Friday:          11:00 AM – 5:00 PM
Saturday:      By Appointment only (Call before Saturday)
Sunday:        Close
Contact Information
Address: 10064 Pasadena Ave, Cupertino, CA 95014    Map
Phone: 408-257-9750  
Email: visaagency@gmail.com
Professional Services for Businesses and Other Customers
We, Jet Visa Inc (Formally Jet Photo Lab), was established in 1985.  We are a professional visa, passport, authentication, photo and notary service center in Cupertino.  We serve our business and other customers in the bay area, San Francisco vicinity, northern California and the states of Nevada, Oregon, Washington, and Alaska.  Our store front offers a convenient access for walk-in customers.  We also provide secure and fast mail service for customers in other areas.
Convenient Location and One Stop Visa Center
Located in Cupertino, the center of the silicon valley, we are a one stop visa service center for business travelers and leisure tourists.  We do:
Passport/Visa Photos for US, Canada, Taiwan, China, and other Countries and Areas
U.S. Passport Expedite Renewal
Authentication and Notary Service
China, Vietnam, Korea Visa Service
Quick Speed and Reliable Service
We go to San Francisco US Passport bureau and consulates daily, and we can handle your application at any time if you have urgent need. 
Immediate finish for photos  
Five business days for U.S. passport expedite renewal
Two weeks for authentication service
Unknown days for visa application
Special Expertise in Business Visa
Before the pandemic, we have special expertise to help our company customers handle their urgent business visa applications. Now Chinese consulate handles case by case for the visa application. We can help you finish the application smoothly.  We are featured:
Close Relationship with US Passport bureau in San Francisco
Authorized Visa Agency of China Consulate in San Francisco
Close Relationship with Vietnam Consulate in San Francisco
Close Relationship with Korea Consulate in San Francisco
We are well trained visa experts that check your US passport renewal and business visa application materials very carefully;  we have computers on site for you to fill in and print forms;  we have super reliable and experienced delivery personals hand deliver your applications to the passport bureau and consulates; we react quickly to consulates' sudden requirement changes.  We make every effort to help your company to reach your business needs.
Our Important Customers come from: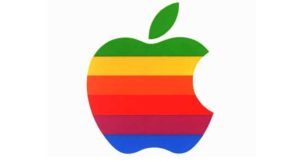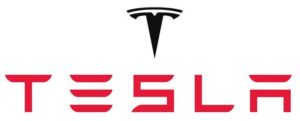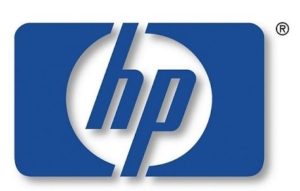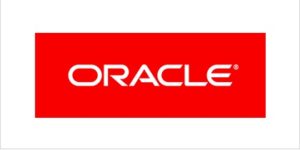 Copyright 1985-2020 Jet Visa – China, Vietnam, Korea. All rights reserved