We are a member of National Notary Association.
We can:
1.   Notify your Statement, Jurat, Pension Certificate, and other documents
2.   Help you get Apostille from the Secretary of State Office of California
3.   Help you get Authentication from consulates.
We have computers in our office that provide you with standard forms for your application, and we provide model documents on spot for your reference.  We will give you professional suggestions to reduce possible problems.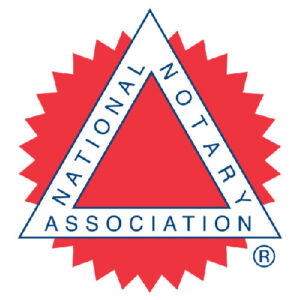 我们是美国公证师协会成员,能给予您专业公证服务。包括:
1   公证您的声明书,委托书,以及各类文件
2   帮您取得加州州务卿办公室的二级认证
3   帮您取得领事馆三级认证(旧金山中领馆疫情暂时关闭)
我们办公室有电脑可提供您填写在线申请表,还提供填写样本,以及给予专业性建议以减少可能的差错。